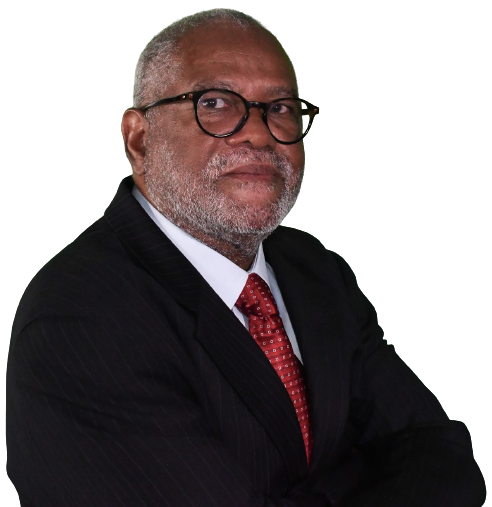 One month after obtaining my Florida Real Estate License, I started on my journey as a Realtor with Xtreme International Realty and quickly learned I had made the best choice possible. I have gained invaluable knowledge about the industry as a whole, and the South Florida market in particular with the guidance and coaching of, in my opinion, the training guru of Florida real estate, my broker Tony Martinez.
I am a member of Stellar Multiple Listing Service which covers the northern border of South Florida offering services as far west as Tampa, as far east as Orlando and everything in between. I am a member of the Orlando board of Realtor. I am also a member of the Heartland board of realtors which services Highlands County and Hardee County which includes the Sebring, Avon Park and Lake Placid communities. Hardee County includes the towns of Wauchula and Zolfo Springs as well as Bowling Green.
I am proud to also be a Member of the Miami Board of Realtors which services Miami-Dade County, Broward County, Palm Beach County and Martin County.
I have closed transactions in many areas of Florida including Broward County, Lee County, Palm Beach County, Orange County and my primary area of operation Highlands County.
I am honored to have served the members of the named communities and look forward to serving even further
by offering options to distressed homeowners who might be facing the prospect of foreclosure.